Send Mother's Day eCards Directly Through Gmail
1-click download
No third-party services used
Personalize them easily!
Curated cards means no wasting time searching for the right one

Integrated into Gmail No extra software!

No third-party sites. No ads. Just love and gratitude.
Fully Integrated With Your Chrome Browser
Mother's Day eCards installs immediately when you download it from the Chrome webstore. Once installed, open a new email composition box. You'll see the elegant heart-shaped icon on the message options bar.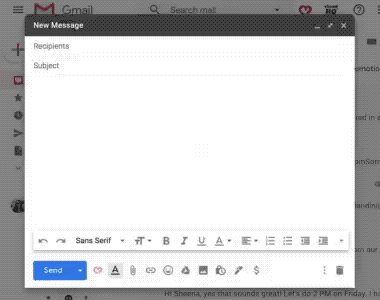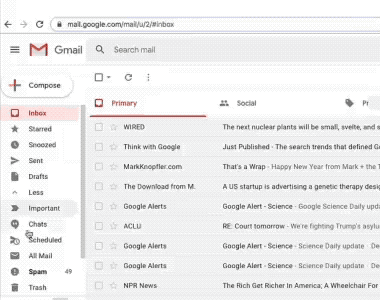 No Spam Folders or Third-Party Services
You see an eCard in your inbox. You know it's well-intentioned. But you say to yourself: "I don't have time for this. Not right now." Why? Because most eCards that we know of (1) Route you through a third-party service, (2) Open a new tab, (3) Take time to enter a redemption code, or (4) Require you to watch ads before your card is delivered. That's why we changed the game! Our eCards are beautiful, diverse email templates that send as regular emails do, directly from your Gmail composition box. They're super easy to give as a gift, and they're easy to receive as one. Isn't that the way all well-wishing should be? We think so.
Personalize Your eCards
Okay, it's time! You found the eCard for you. Next step? Customize! Put your name at the bottom. Mess around if you like: add in an inside joke. Or keep it just the way it comes, because the pros know what to say! These eCards are simple to edit, just like an email.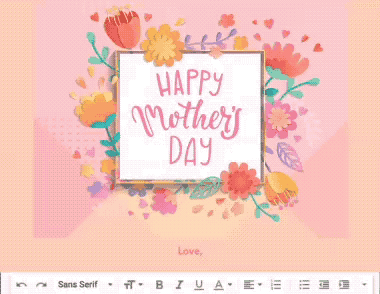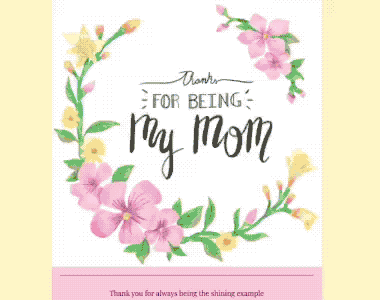 Wide Selection of Cards
What message do you want to send the Mother of the Day? Choose from our array of options. Funny, sweet, elegant, simple, or elaborate, we've got you covered!
Near Universal 5-Star Ratings
Mother's Day eCards by cloudHQ has almost universal 5-star reviews from users who have downloaded it in Chrome.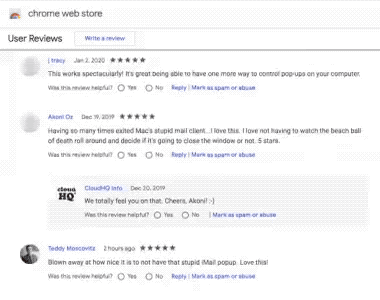 ---
Who Uses Mother's Day eCards by cloudHQ?
Children with great moms
Your mother gave you life. She brought you forth into this world. It's true of all of us...obviously! Show her the love she deserves this Mother's Day.


Grandchildren
Grandmothers deserve loving wishes too—double, even! These eCards are easy to use, so if the grandkids or young (or grown-up), they'll have no trouble.
Anyone with a contacts list
When a client or a customer gets a personal card from you, they'll be likely to think of you fondly when they're considering who to do their business with next!


Friends
There are so many mothers in your life. They each deserve gratitude, praise, and adoration on the day that honors the commitment they live out every moment. Send love to the mothers that are your friends.
Spouses
Send your wife the words that she wants to hear on her special day. You love her! Let her know how you feel with one of our cards.


Colleagues
Your colleagues deserve to know you're thinking of them, too! A Mother's Day eCard will go a long way. Let the love go around!